82% LLM students fail in MU's exam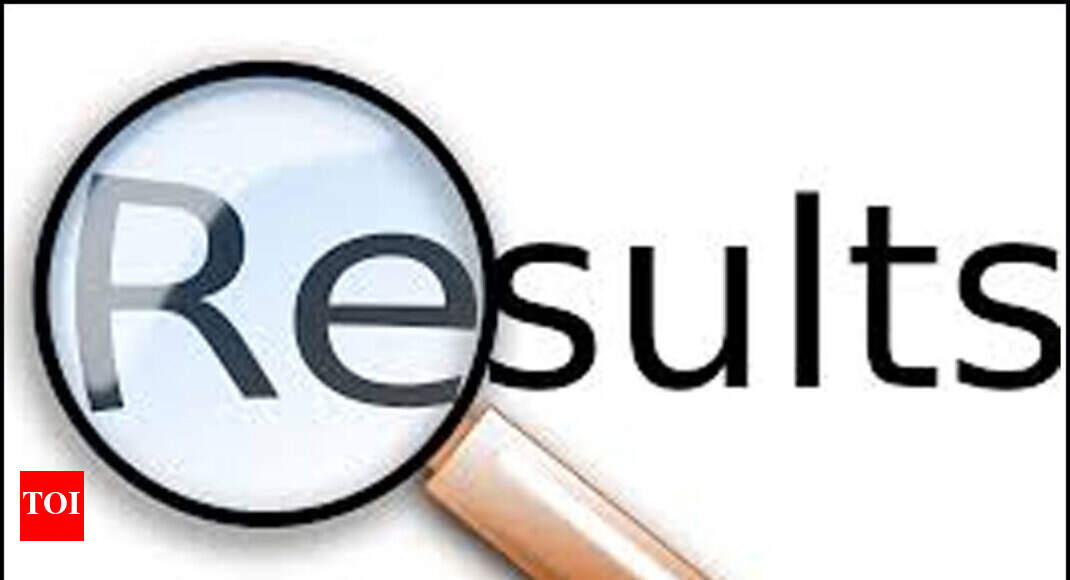 MUMBAI: Around 82per cent of the 700 LLM students from Mumbai university's law department have failed the semester I exam held in January. Students have alleged discrepancies in the assessment process and have sought a re-assessment of papers. Some of the students allegedly got zero marks in one of the subjects.
In a letter to the university, the students have claimed that only 4per cent students passed the LLM semester I exam. University's examination section, however, clarified that of the 1,023 students registered for the course, only 696 appeared for the exam. Of these, 18.07per cent students cleared the exam, said Vinod Malale, official spokesperson for the exam section. He said that the university will look into the complaints made by the students.

The success rate in LLM exams were poor in 2017 too, when over 85per cent students failed the first semester exam. The students had sought re-assessment then too. In 2016, 72per cent students had failed in the exam. However, before 2015, the success rates have been consistent at 50per cent.