Aparoksha being held at IIIT-Allahabad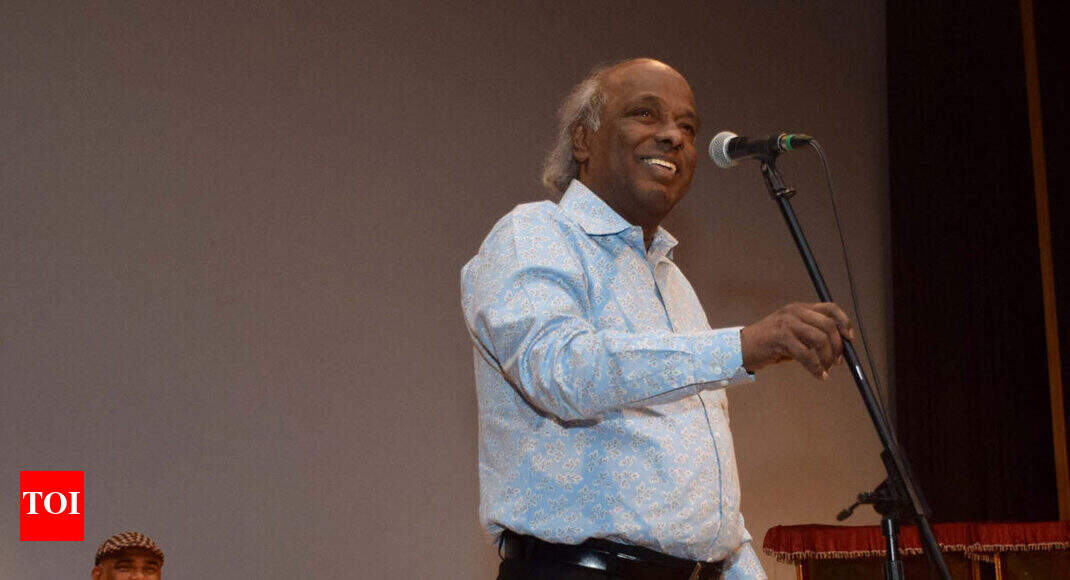 ALLAHABAD: Aparoksha, the annual techno-management fest of IIIT Allahabad continued in full swing on the second day, on Friday.
The finals of Cfresh, the flagship coding event meant exclusively for freshers marked the beginning of the second day of Aparoksha '19. A total of 21 teams consisting of three members each spent five hours, solving the brain-storming questions framed by the winners of the last edition of C-Fresh.
A seminar on management studies with vision 2020 was also conducted. A number of students pursuing management took part in the seminar. Topbot, the flagship robotics event of Aparoksha saw a huge participation. Plenty of robo geeks took part in the event and put all their skills in creating a robot that completes all the desired tasks. The first task of topbot was named the obstacle avoider. The winners will be awarded cash prizes and Aparoksha goodies.

In the proceedings, which occurred on Thursday night, the highlight was the impeccable Blues and Rock performance by Sanjeeta Bhattacharya and Bhanu Mendiratta. To augment the grandeur of the ceremony, the auditorium was graced by Rahat Indori whose flawless poetry touched hearts and moved everyone present in the crowd. Shlesh Gautam and Rashmi Shakya added to the poetical atmosphere with their beautiful enunciation

The cultural celebration, on Thursday night, began with a soothing musical performance by Virtuousi, the music society of IIIT- Allahabad. The audience swayed to the perfect notes of the performers. A power-packed performance by Geneticx Crew, the dance society of IIIT- Allahabad ravished the audience.

Pankaj Chaudhry, senior noted journalist, Shirshu Verma, Shekhar Verma, Vijay K Chaurasia and the festival coordinators of Aparoksha '19, Praphull Mishra and Shreyansh Dwivedi.