AU's report find financial irregularity at ECC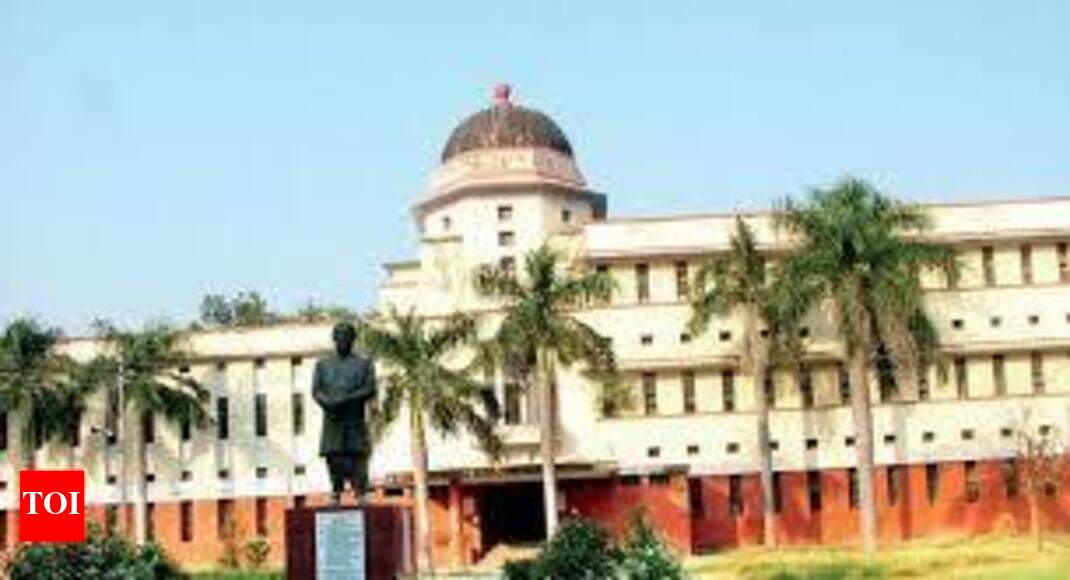 ALLAHABAD: After alleging financial irregularity at Ewing Christian College, a constituent college of Allahabad University, the varsity authorities have found another misappropriation of funds used by college authorities in respect to civil work carried out at the college.
As per public relation officer of AU, Chitranjan Kumar, this particular irregularity has been reported at the report inquiry committee constituted by the varsity authorities to look into the financial irregularities committed by the college administration.
"The college administration had undertaken civil work at three departments of the college in the year 2017 wherein all the norms and financial practices laid down under financial rule 2005 and 2017 were flouted", said the PRO. Any government institution follows the norms, mentioned in GFR (general financial rule) 2005 and 2017, he added.
"ECC authorities carried out civil work of department of Sanskrit, English and Geography for which a total of Rs 70,92,198 were spend, bypassing all the norms that are ideally followed by any institution", said the PRO.
He further informed that at the civil work carried out at the department of Geography, the order for carrying out the work was given on April 26, 2017 whereas the agency, which carried out the work, has shown that he had completed the work on March 22, 2017. For this the college paid an amount of 18,84,805, which was wrongly paid, alleged the PRO.

Moreover, the agencies, who have either carried out the civil work or have applied for the same through quotations, have used exactly the same sentences, a fact which indicates towards some wrongdoing, he said. In addition to this, none of the quotation mentions the date of opening the same or signature of any official of the college, which in itself a massive irregularity, said the PRO.

The college have also committed gross violation of norms for spending an amount of around 70 lakhs for the purchase of photocopier, projectors etc.

However, despite repeated attempts, neither the officiating principal of the college, PS Messay or the former principal and her husband, M Messay were available to comment on the allegations, leveled by varsity administration.