GujCET exam date to be rescheduled due to general elections 2019, check details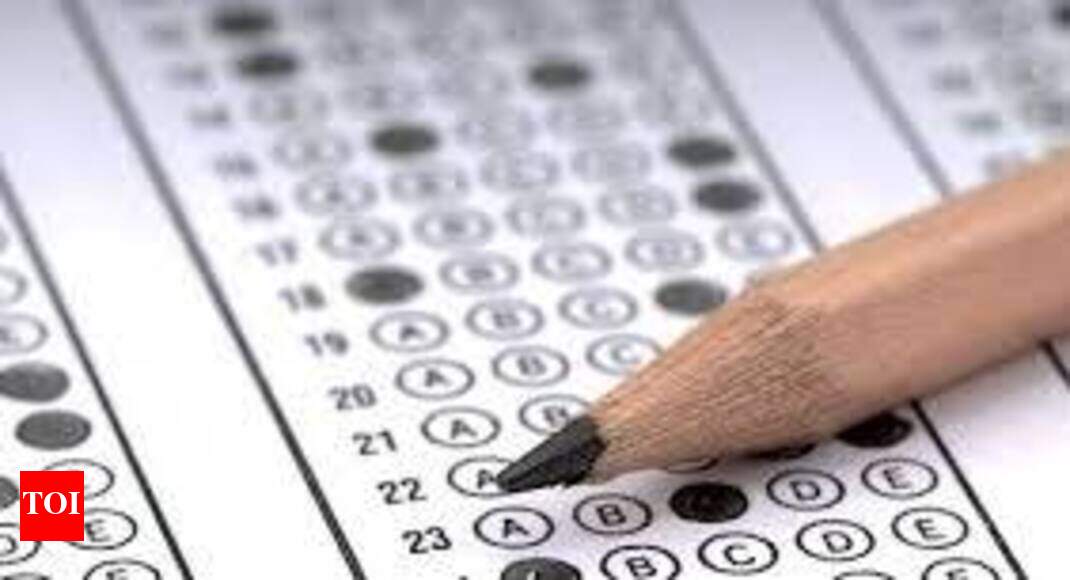 AHMEDABAD: With the date of general elections in the state, April 23, coinciding with the date for Gujarat Common Entrance Test (GujCET), the Gujarat Secondary and Higher Secondary Education Board (GSHSEB) will have to reschedule the exam.
Sources in the GSHSEB said this will be the fourth time that the board will have to announce the change in the date for the exam. Earlier the board had changed the dates on three occasions for one or the other reason.

GujCET is mandatory for admission to engineering and pharmacy courses.
A GSHSEB official said that earlier the two dates that is March 28 and April 4 were changed as the dates were coinciding with the examination scheduled for the Central Board for Secondary Education.
The authorities finally decided to hold it on April 23, but now with the election announced in the state on the same date, the exam date will need to be changed again.