IIM Calcutta conducts workshop on 'Corporate Governance in the Banking Sector'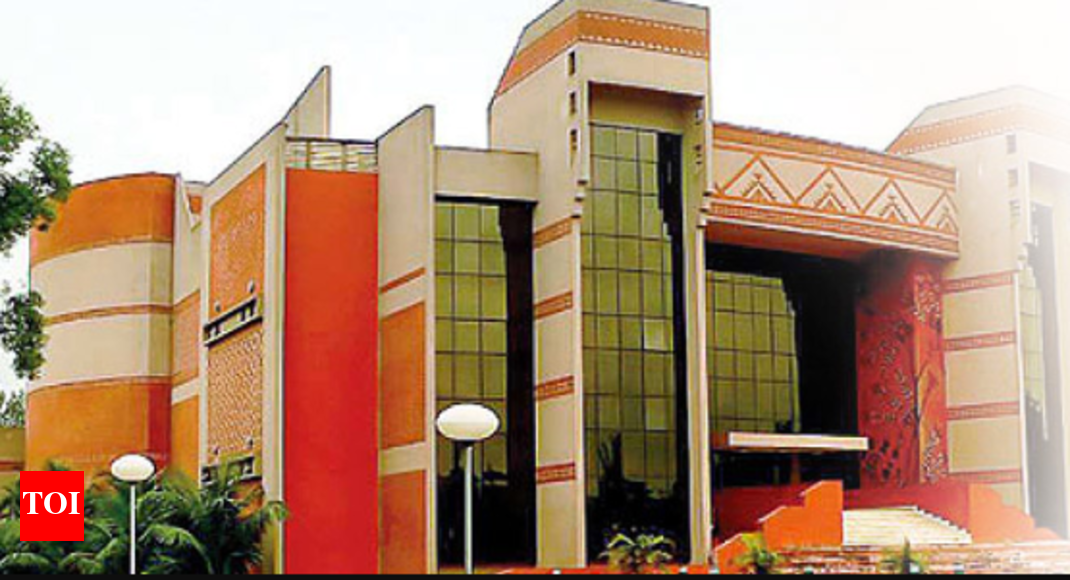 KOLKATA: The Centre for Corporate Governance, IIM Calcutta organized a one-day workshop on 'Corporate Governance in the Banking Sector' at the institute premises which witnessed eminent academicians from IIM Calcutta and other renowned institutions, as well as industry practitioners, taking part in the discussion revolving around the financial institutions in the country and the laws that govern them. The minds behind the workshop were Anindya Sen and Palash Deb, professors of IIM Calcutta and joint coordinators of the Centre for Corporate Governance. The aim of the workshop was to encourage a free-flowing discussion on the many facets of corporate governance in the Indian banking sector.
The workshop was inaugurated by the Director of IIM Calcutta, Anju Seth, who lauded the efforts of the Centre for Corporate Governance for organizing sector-specific workshops on Corporate Governance. Partha Ray, Professor, Economics Group, IIM Calcutta started the workshop with a lecture on the Political Economy of Central Bank Governance. He mentioned that Central Bank Governance has important implications for the political economy of growth and inflation. He briefly discussed the evolving role of the Government, financial market players and international institutions, and also spoke on Technocracy vs Bureaucracy. He explained the stance of the RBI and the Government on issues like inflation targeting, demonetization, formation of NPA, credit crunch, excess reserves of the RBI and the RBI board.

His lecture was followed by Sanjay Basu, associate dean, National Institute of Bank Management who discussed risk governance in banks. He spoke about why it is an essential element for every bank, and discussed the goals, benefits and components of risk governance with focus on the Basel Accords. He went on to say that establishment of robust IT systems, resource availability and skill upgradation, and awareness of key market developments are some of the basic requirements as part of risk governance. He emphasized that Risk Governance bodies should form an integral part of management processes and decision making culture in banks.

Arpita Ghosh, associate professor, Finance and Control, IIM Calcutta, spoke on the Challenges of Corporate Governance of Banks in India. She mainly focused on the economic development and socio-economic impact, financial frauds and over-dominance of Public Service Banks. She identified the main issues as those of autonomy and board composition.

The session included a panel discussion involving eminent panelists such as Santanu Mukherjee, Former Managing Director, State Bank of Hyderabad and currently member, Board of the Bandhan Bank, Dr Saumya Sankar Banerjee, Executive Director, IDBI Bank, Prof. Sanjay Basu, Associate Professor of Finance, NIBM and Ashok Banerjee, professor of finance, IIM Calcutta.