IISc invites application for Summer Fellowship Program 2019, check details here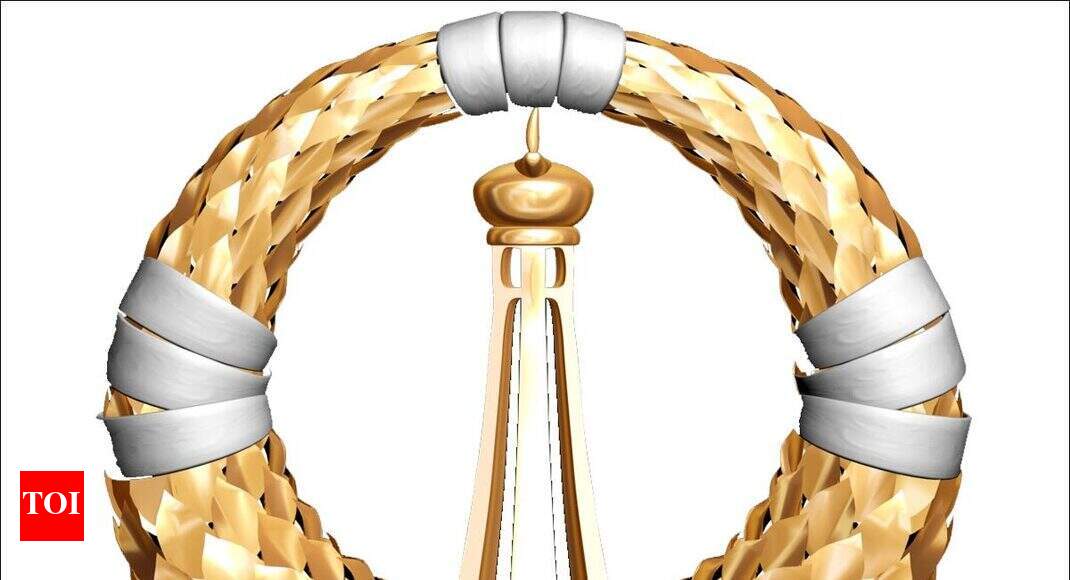 NEW DELHI: The Indian Institute of Science & the Indian Academy of Sciences, Bangalore has jointly invited applications for the Summer Fellowship in Science and Engineering – 2019 for SC/ST students.
Interested and eligible candidates can apply online for the summer fellowship by visiting the official website – iisc.ac.in.
Candidates who are studying in M Sc. in Biological, Physical, Chemical and Mathematical Sciences OR 3rd or 4th year B E/B Tech or equivalent degree in all disciplines during the academic year 2018-19 can apply for the fellowship.
According to the notification, candidates who are in the 1st year M Sc and 3rd year BE/B Tech will be given preference. Candidates who have already undergone the Summer Fellowship in the previous year/s OR already pursuing higher education are not eligible.

Interested students are advised to submit the online application by logging on to the web site: www.iisc.ac.in. Last date for submission of filled in application form is April 30, 2019.

Read official advertisement here
Click here for submitting online application
Click here to upload signed/scanned copy of the application form

After submitting the online application, take a print out of the application. Submit this with latest passport size color photograph attached at identified place along with study certificate, both duly signed by the Principal of the college. The signed application has to be scanned into PDF or Jpg format and uploaded to the website: www.iisc.ac.in

Students are advised to check the official website for further information regarding the summer fellowship program. For further queries, students can contact the Deputy Registrar (Academic) of Indian Institute of Science, Bengaluru. Students can send their queries through email to sfse.acad@iisc.ac.in.