International training programme on digital payments inaugurated at NIBM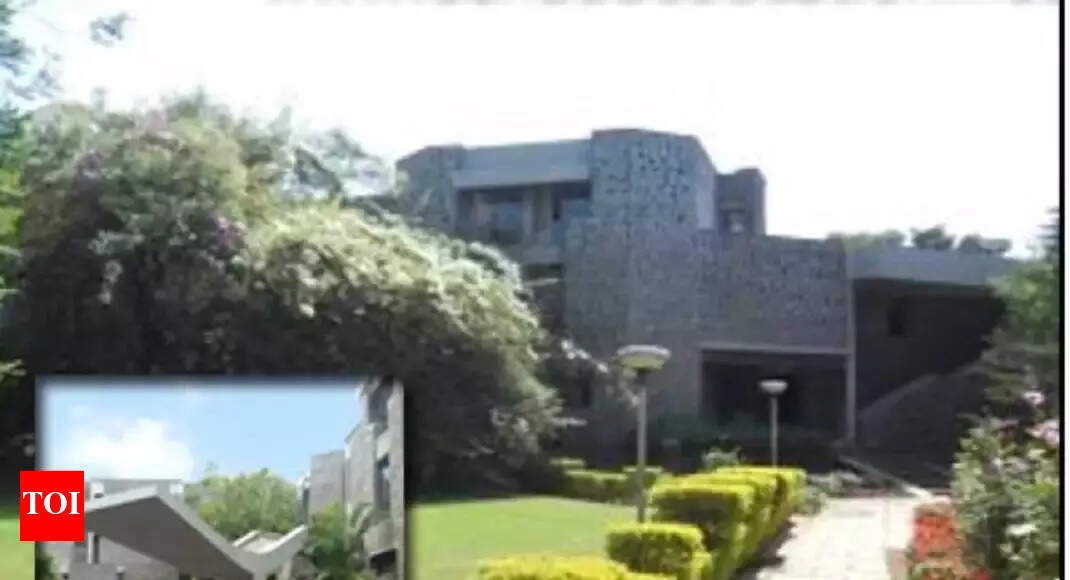 PUNE: A four-day long International Training Programme on Digital Payments was inaugurated in the city-based National Institute of banking Management on Wednesday. The programme has been organised in association with NITI Aayog, Government of India.
Officials from the institute stated that the programme has been organised in the backdrop of disruption caused by the emergence of digital payments world over. "Over the last 2-3 years, we have witnessed tremendous growth in digital transactions and the new payment modes have transformed the digital payment ecosystem with rapid increase in person to person and person to merchant payments. The programme will discuss various payment innovations in the digital space, associated emerging technologies and international best practices," the officials explained.
Member secretary, EAC PM and Principal Advisor, NITI Aayog, Ratan P Watal said,"Today, the emerging economies are the drivers of digital payments and to ensure that people benefit from this, the Indian government has put in place a well-developed payment regulation and good physical infrastructure." He also emphasised on the need for capacity building in this area.
Executive Director of Reserve Bank of India, Ganesh Kumar highlighted the fact that other countries look up to India for developments in digital payments. He further stated that the future of digital payments will depend on parameters like safety, security, efficiency and cost.
COO of National Payments Corporation of India, Ram Sundaresan spoke about the various payment innovations brought out by NPCI also also the growth rate of payment transactions in the recent past.
Officials stated that the programme, which is being attended by 40 participants from India and neighbouring countries like Nepal, Bangladesh and Sri Lanka, will also discuss the importance of regulators along with the role of the government in boosting the digital payments ecosystem.