Isro partners with IIT-Roorkee to set up space tech cell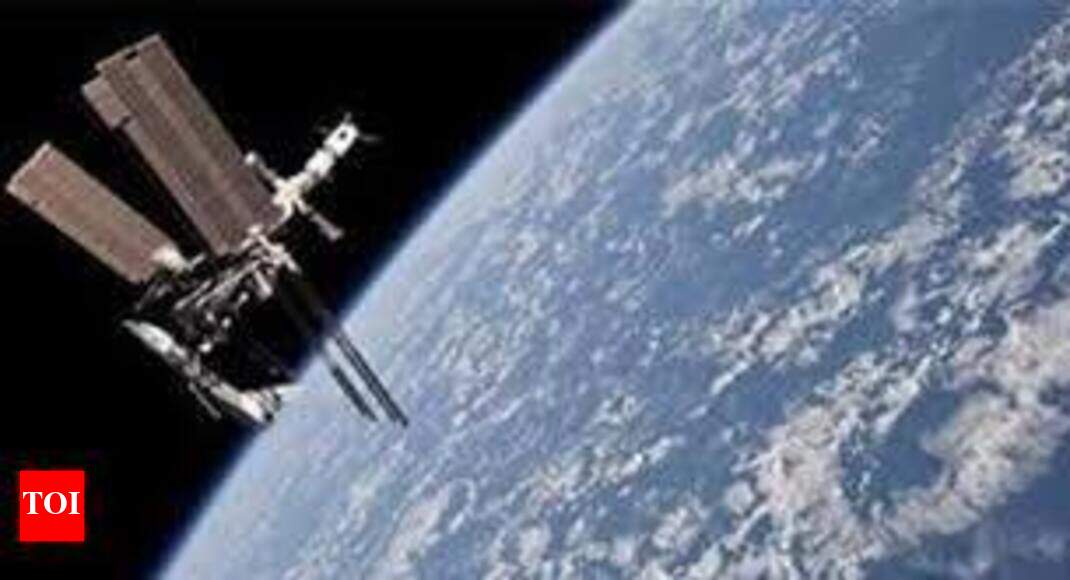 CHENNAI: Indian Institute of Technology – Roorkee along with the Indian Space Research Organisation will set up an ISRO-IITR Space Technology Cell (STC) on the IIT-Roorkee campus to develop advanced technologies that will fulfil the demands of the Indian space programme through industry-academia collaboration.
The academic institution signed an MoU with the space agency to that effect on Friday.
The activities of STC will be directed to maximise the use of the research potential, infrastructure, expertise and experience of both Isro and IIT-Roorkee.
STC will have faculty members, visiting scientists and experts and research personnel conducting cutting-edge research and development. IITR will provide the required infrastructure, administrative and other support.

IIT-Roorkee director Ajit K Chaturvedi said; "Association with Isro in the form of a Space Technology Cell is an important milestone for our institute. We are delighted to collaborate with Isro and contribute to the prestigious space program of our country."

Director of CPBO, Isro, P V Venkitakrishnan, said, "We look forward to work with IIT-Roorkee and hope that students and faculty of the institute will develop scientific temper and generate interest in space research considering that space technology has become an integral part of our life."