Kerala CM to inaugurate national seminar on Extended producer responsibility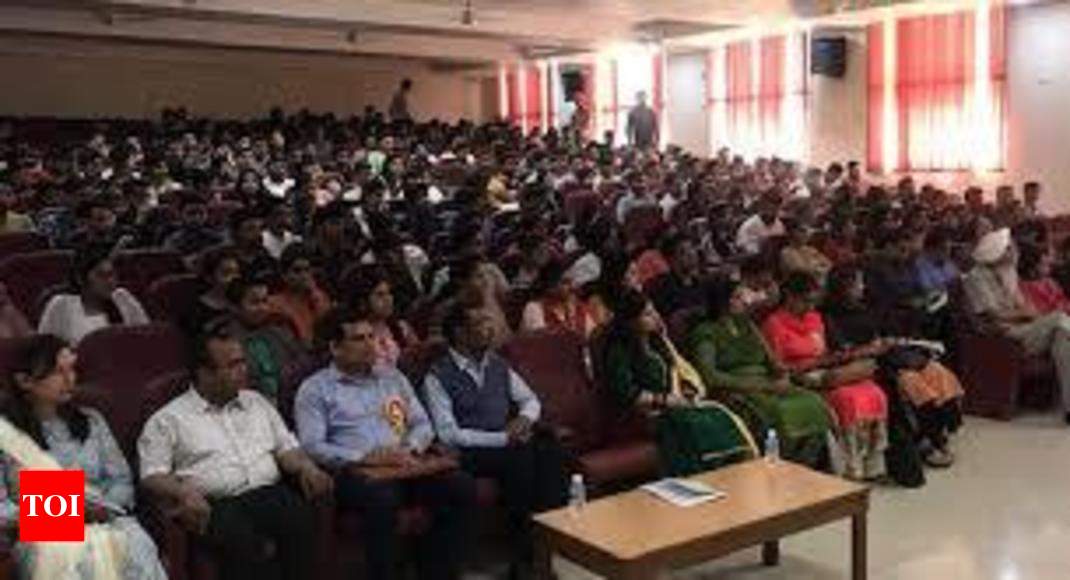 THIRUVANANTHAPURAM: Chief minister Pinarayi Vijayan will inaugurate the national seminar on extended producer responsibility (EPR)implementation at Hilton Garden Inn on Wednesday at 12 pm. EPR is a statutory requirement of all producers and brand owners who sell or import electronic goods, plastic products,packaged goods and all manufacturers of diposable products such a tin, glass, plastic packaging etc. Pollution control board has mandated that it is the duty or producers and brand owners to take steps to channelize waste to authorised dismantler or recycler to ensure environment friendly waste management. The seminar will include various sessions on EPR global experience, success stories on EPR implementation in various states and sector wise EPR implementation for plastic and electronic waste. The reluctance of brand owners to comply with EPR had put enormous financial burden on city corporation .
A position paper on EPR prepared by corporation showed that collection and transportation of plastic waste through RRC accounts for 20-30% of the actual cost being incurred for disposal of dry waste from households in the city. The collection statistics of special drives conducted by city corporation for two years show that between January 2016 and January 2018, corporation collected and transported 283.6 tons of plastic waste from various households in the city. The corporation pays Rs 4 per kilo for transportation of plastic waste and at this rate in two years city corporation spent Rs 11.34 lakhs to transport nearly 300 tons of plastic waste.