Kerala HC reprieve for student addicted to e-gaming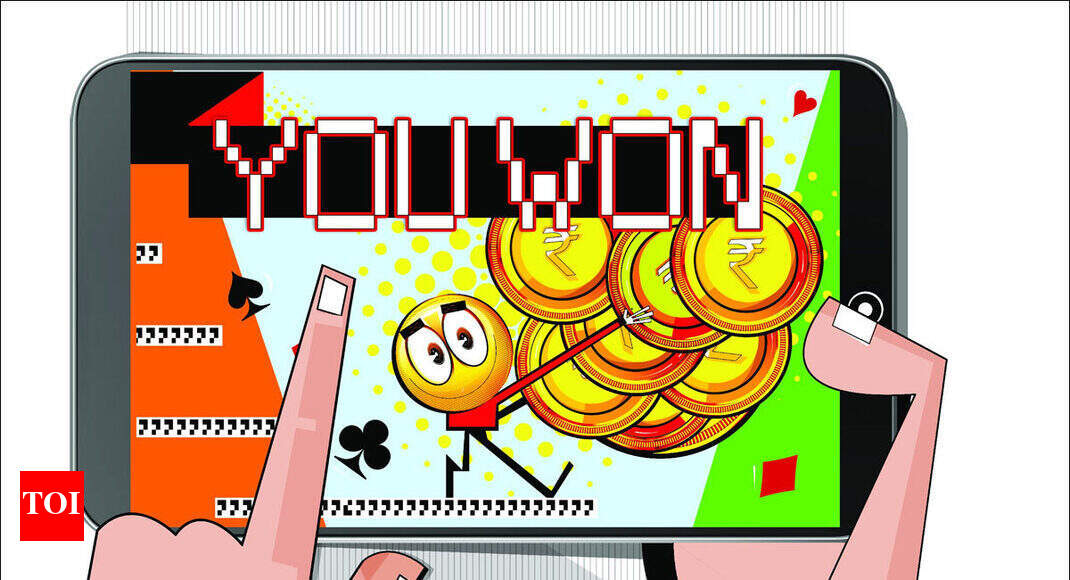 KOCHI: The Kerala high court has allowed a plus-two student who lacked the required attendance to sit for board exams after he got addicted to online gaming to appear for the exams.
Justice A Muhamed Mustaque gave the order on a petition filed by the 17-year-old student of Amritha Vidyalayam in Ayyanthol, Thrissur through advocate A A Ziyad Rahman.
The student had scored high marks in class X but he was not allowed by the CBSE to sit for the class XII exams due to lack of attendance.
The boy's parents had sought psychiatric treatment for the boy and the psychiatrist had given a report after the treatment that he was now physically and mentally fit.
The CBSE stoutly opposed the student's plea in the court but school authorities submitted that the boy should be permitted to appear for the exams by considering it as a special case, especially when he is one of their brightest students.

The court said the doctor's certificate showed that the boy had come out of his addiction and not permitting him to write the exams would mentally affect him.
The very reason for him to get into the trap of such online games was that he found happiness and solace in such things. Lack of parental care could also be another reason, it said.

"If the child is not allowed to write the examination, it would amount to penalizing him. In such cases, the best interest of the child is the concern of the court rather than the regulations. This court cannot dilute the regulations but it can always protect the life of such children. Taking into account his past performance and taking note of the fact that he has now improved, it is appropriate to allow him to write the examinations," the court ordered.