MBA Admission 2019: Most sought-after MBA specialisations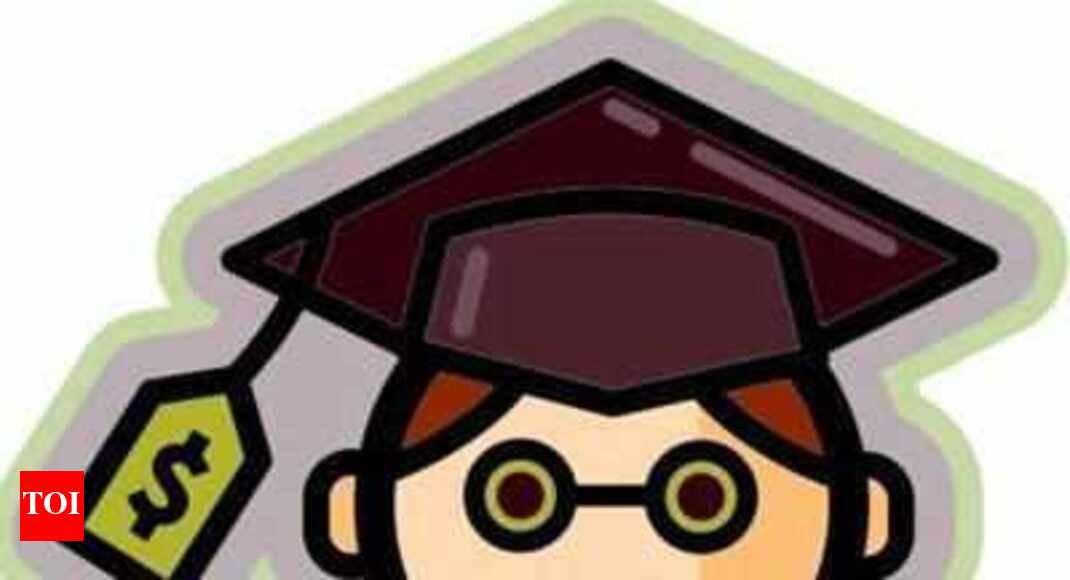 Master of Business Administration (MBA) remains one of the most popular choices for post graduation among students today. MBA students can opt from a variety of specialisations including- finance, entrepreneurship, marketing, operations and logistics, media & entertainment, business analytics, human resources, accounting, supply chain management, strategy, etc.
Among these specialisations,
MBA in Finance is the most sought-after specialisation among the Indian students. Although the field of finance is a bit tedious and one needs to have an aptitude to study finance, it continues to be the most lucrative and high in demand field.
Another specialisation gaining popularity these days is information management. With vast amount of information flowing, it has become essential for the firms to protect, store, and share information in the most efficient manner possible.
If you opt for any MBA specialisation, that does not mean that an MBA is completely ruled out. One can pursue it for some time and then go on to pursue another field in MBA. Startups are increasing these days and to get the startup off the ground MBA in Entrepreneurship is the best option. Not only will one learn to pitch ideas here but also ways to secure funding

Yet another in demand Master's specialisation is in supply chain and logistics management. This MBA is designed for those who want to work in manufacturing and service organisations. In this era of large scale enterprises, where numerous vendors in different locations are part of the complex supply chain, MBA in supply chain and logistics can provide the required training to understand the process in a better way. The modules include inventory management, freight forwarding, warehousing, transport, etc.

To excel in any business it is very important to know the core of business. An MBA degree from a reputed University will give an in depth knowledge through practical training methods like case study completion, which help you get first-hand knowledge of the industry.

Not only one will gain the business and management experience, but these MBA specialisation programs will strengthen leadership, creativity, communication, and critical thinking skills, which are imperative to success in any field.