No dearth of job opportunities for qualified Indians in Finland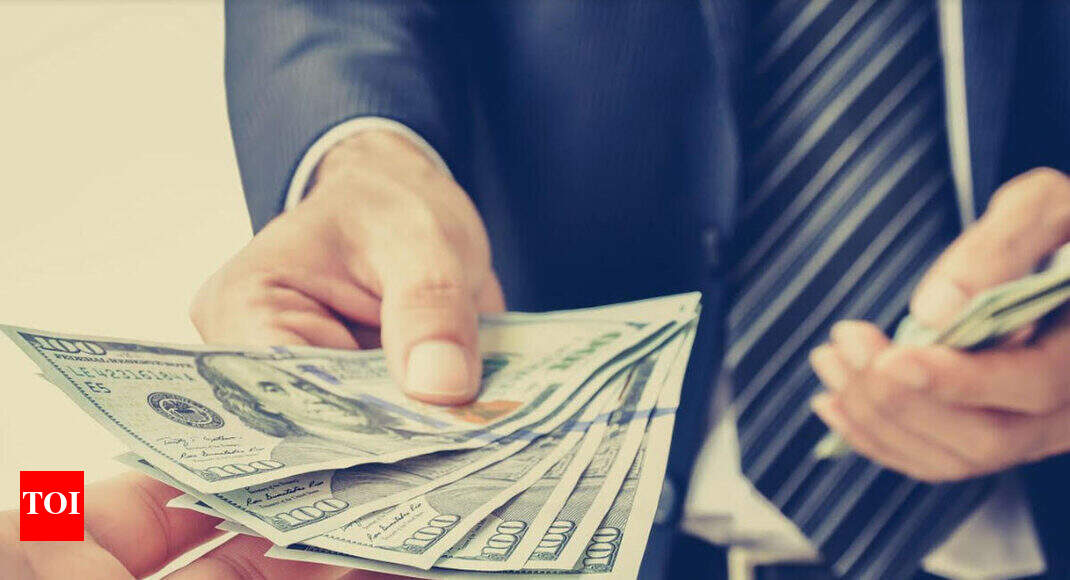 Ever-expanding IT and Information Communication Technology (ICT) sector will require 53,000 young professionals
With ageing inhabitants and grim population growth projections, Finland is staring at a dearth of qualified young professionals to take over job roles across spectrum. To address the problem, the country is now giving a major push to internationalisation by attracting more foreign students with a special focus on India.
"India is important to us as it has the second largest student mobility and is one of the youngest nations. Indian students are highly skilled, adaptive and hardworking and are continuously on a lookout for quality education. Finland can be a great alternative to the already saturated higher education destinations such as the UK, US or Canada, where more than 50,000 Indian students head every year," says Harri Suominen, director, co-founder, Edunation–a consortium of Finnish Universities, and recognised partner of 'Study in Finland'.
According to the estimates by the Finnish technology industry, in the coming years 53,000 professionals in the IT and Information Communication Technology (ICT) sector will be required. This will open the gates for Indians, who have traditionally had a strong inclination towards STEM subjects.
"Apart from the IT and ICT, the gaming industry in Finland is also booming. The city of Helsinki is one of the biggest gaming hubs that has already created products like Angry Birds and Clash of Clans. The country is also a hub to traditional industries such as telecommunication, forestry, medical technology and tourism is growing as well," says Suominen.
COST OF EDUCATION
Since Finland is not a traditional choice for international students, the opportunities are galore, say the officials. The higher education has a reasonable fee structure and all Finnish universities belong to the top 3% in global rankings.
"The living cost is much lower than other developed destinations and with reasonable fee structure, the return on investment for students is better. All universities offer a credit-based waiver of 20-50% on the tuition fee," says Tuomas Kauppinen, director, co-founder, Edunation.
"There is a one-year stay back visa option after graduation and after four years of graduation, one can apply for a permanent residency. Within seven years one can apply for citizenship. Finland has one of the strongest passports that offers many benefits to global travellers," added the officials.
Some of the most opted courses by Indian students in Finland include AI, robotics, cyber-security, aviation and logistics and supply chain management with a strong interest in business and engineering programmes.
"Most meritorious students receive internships and job offers even before finishing the college. We have a strong industry-academia tie up and most of the learning at our universities is project-based," say the officials.

LIFE IN FINLAND

Apart from having the best education system, Finland is also the world's happiest country, according to the 2018 World Happiness Report, an annual global ranking of 156 countries by their happiness and 117 countries by the happiness of their immigrants.

"We have the most satisfied international students and the country as there have been no cases of racism or assault. The campuses are very dynamic with students unions, various societies, sports groups and festivals," added the officials. Also, public amenities like transport are discounted for students, who can also avail discount at all eateries.