Roopa CS Shivalli writes exam as her father funeral preparations going on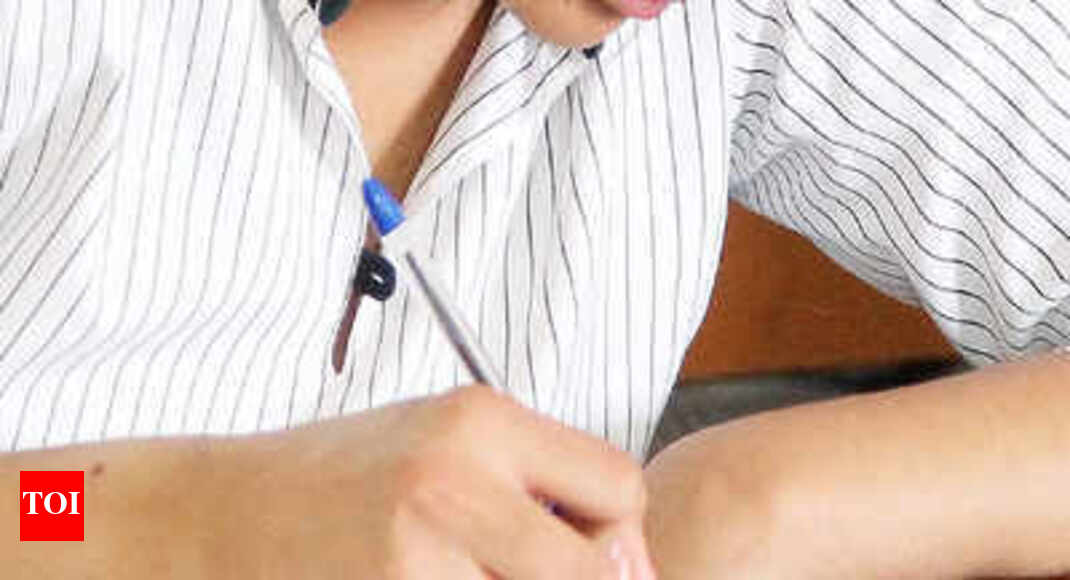 HUBBALLI: Roopa, 16, second daughter of late minister CS Shivalli whose father passed away expired on Friday to due to massive cardiac arrest appeared for SSLC exam on Saturday.
Roopa despite personal tragedy she witnessed and the family members were preparing for her father's final rites, Roopa controlling her emotions seen writing the exam.
She requested media persons not to disturb her and she was not in condition to speak with anyone.