RRC Group D 2019 recruitment application process for 1 lakh Level 1 posts to begin soon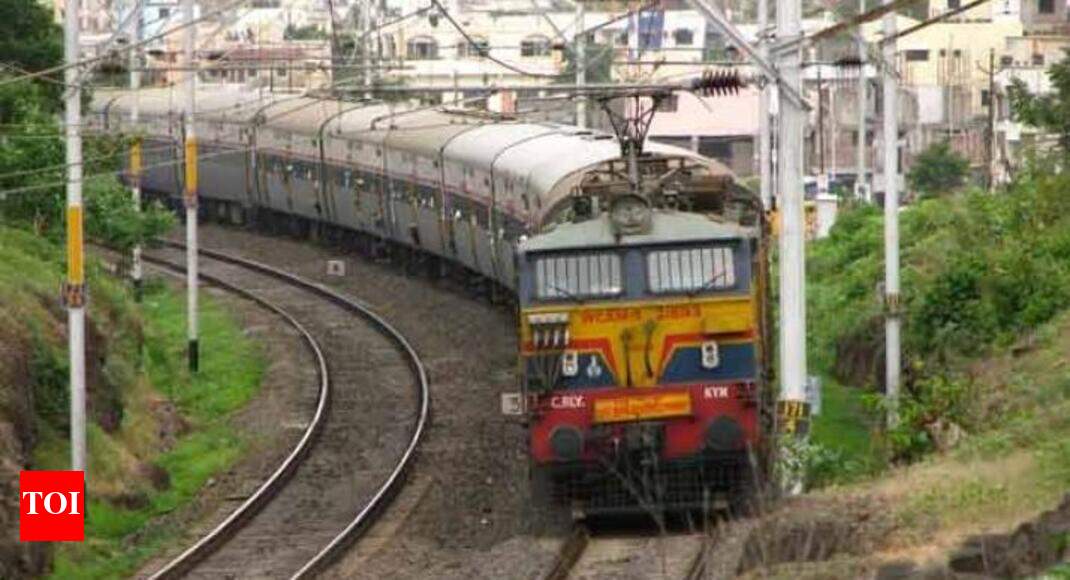 The Railway Recruitment Cells (RRCs) will soon release the details of the online recruitment process to fill one lakh vacancies of Group D posts on the regional RRC sites.
The detailed centralised employment notice and link for online registration and filling up of application forms will be released on Tuesday, March 12, 5.00 PM.
The candidates who wish to join the Railways job can visit the official websites of the RRCs to check further details on the same. As per the official notification released on the the RRC website, "The link for ONLINE registration and filling up of application with detailed Centralized Employment Notice (CEN) No. RRC-01/2019 will be available at 05.00 PM on 12.03.2019 following RRBs."
The Group D posts include – track maintainer grade IV, helper/ assistant in various technical departments (electrical, engineering, mechanical and S&T departments), assistant pointsman and level 1 posts in other departments.
The selection of the candidates would be on the basis of the Computer Based Test (CBT) followed by Physical Efficiency Test (PET).
The details regarding CBT dates, CBT admit card dates, PET dates etc. will be notified from time-to-time on the official and regional websites of the RRCs. Hence, candidates are advised to keep checking these websites to find out the latest details on the same.
The official websites of the RRCs are:

Ahmedabad – www.rrbahmedabad.gov.in
Ajmer – www.rrbajmer.gov.in
Allahabad – www.rrbald.gov.in
Bangalore – www.rrbbnc.gov.in
Bhopal – www.rrbbpl.nic.in
Bhuwneshwar – www.rrbbbs.gov.in
Bilaspur – www.rrbbilaspur.gov.in
Chandigarh – www.rrbcdg.gov.in