Six days international convention to mark golden jubilee year of JNU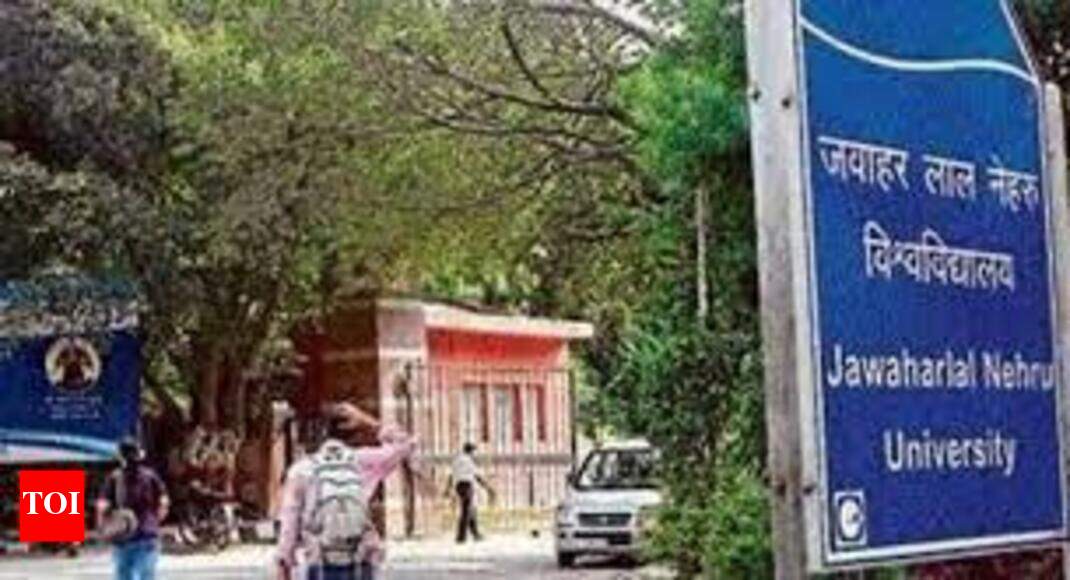 NEW DELHI: A six-day long international convention will be organised from June 3-9 to celebrate the golden jubilee year of Jawaharlal Nehru University (JNU).
To commemorate the Golden Jubilee year in 2019, JNU is holding celebrations aligned to the theme 'Unity in Diversity' throughout the year, with the aim to showcase its achievements through outreach programmes, academic lectures and expositions, cultural celebrations and exhibitions, sports activities and competitions as well as events highlighting its international collaborations.

About 1500 young delegates from India and abroad will be participating in this year's convention. Concerts by leading exponents of Indian Classical Music-Carnatic & Hindustani, Classical Dance performances, Folk performances, Talks by eminent writers and painters, a Cinema Classic screening followed by a discussion, Heritage Walks, Workshops in Classical Music, Classical Dance, Folk Art and Crafts, Yoga, Naad Yoga, and various other activities will be part of the event during this convention.

The event will be organised by SPIC MACAY, a non-profit and non-political movement engaged in preserving rich and diverse cultural heritage and propagating it amongst the youth.